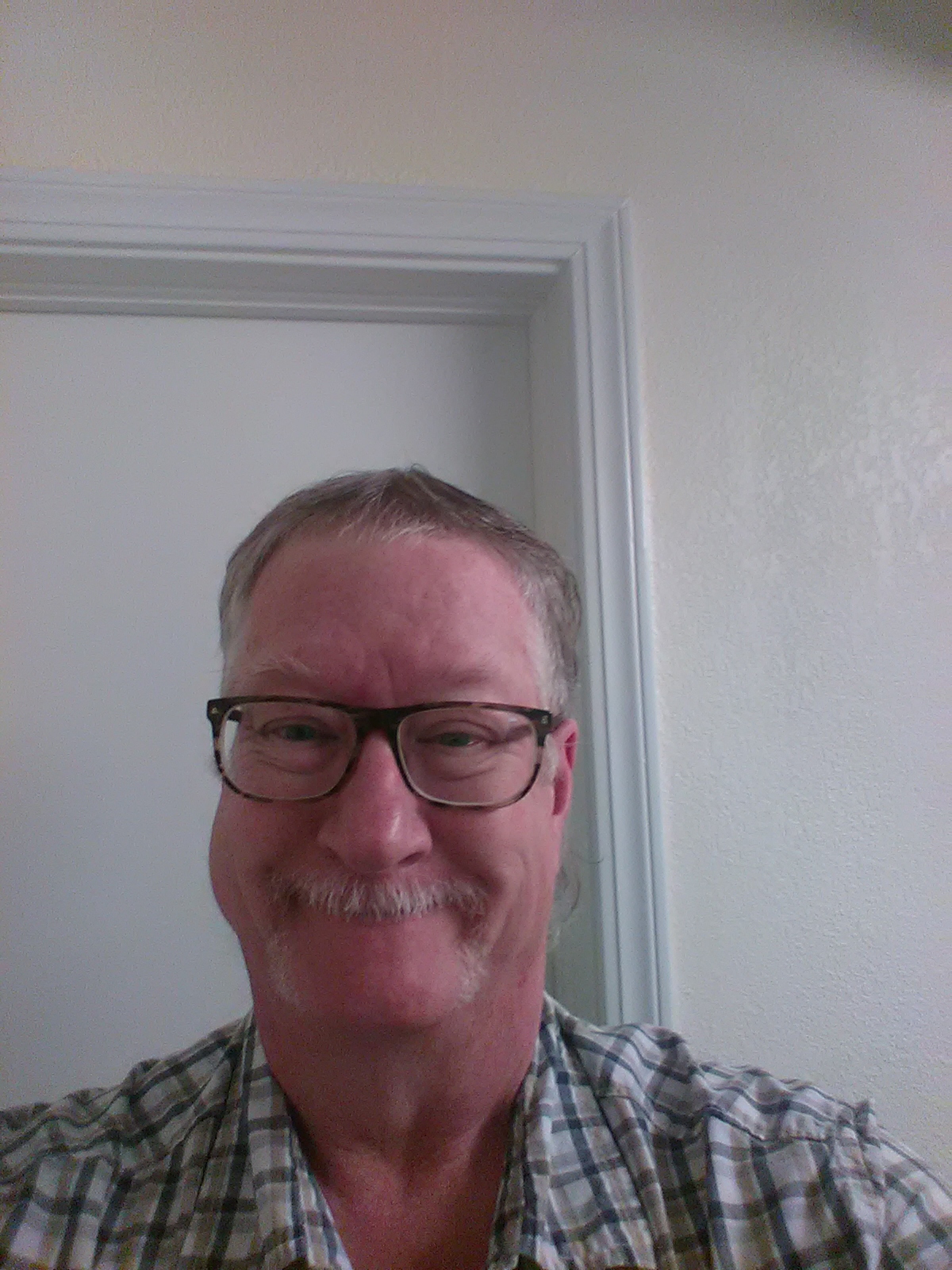 My name is Keith Ellis and I founded Top-Notch Taxi – DFW DAL Airport Service in 2014 after 27 years of working in the taxi and private transportation industry. I wanted to go into business for myself so I could provide the "top-notch" service my customers deserve!
Airport Shuttle Service With a Personal Touch
I am the owner-operator of Top-Notch Taxi – DFW DAL Airport Service. That means I personally oversee all airport shuttle reservations, travel arrangements, and special requests, and I complete each customer pick-up and drop-off myself. With over 31 years of experience helping people get where they're going, I am well aware of the stress and complications that can arise when you're trying to catch a flight or get home after a long trip. I decided from the very beginning to make customer care the cornerstone of Top-Notch Taxi – DFW DAL Airport Service. When you choose to ride with me, your comfort and peace of mind are my top priority!
Family-Friendly Airport Taxi Service
Millions of families travel together every day. Most parents will tell you that traveling with kids in tow can add lots of extra hurdles. For example, one frequent issue that many folks encounter is how to get to or from the airport safely with small children who need a car or booster seat. Regular cab services are not outfitted with car seats, nor are "on-demand" car services like Lyft and Uber. When I founded Top-Notch Taxi – DFW DAL Airport Service, I made it a priority to provide the option of booking multiple car and booster seats. Let me know ahead of your scheduled taxi pickup, and I will have the requested seating installed so all members of your family can travel in safety and comfort.
What Is a Reservation-Only Airport Transportation Service?
Top-Notch Taxi – DFW DAL Airport Service is, by design, a reservation-only shuttle service. By only taking clients who have prearranged travel, I am able to provide exceptional service to each and every passenger. You don't have to share a vehicle with strangers, and I am never locked into a pre-determined route. I am able to go exactly where you require without any extraneous stops or additional pickups.
In addition, being a reservation-only airport taxi service also means you are guaranteed ample space for every member of your party, plus everyone's luggage. My airport van has space for seven passengers, which enables me to accommodate large parties or families with ease. 
So, if you want a safe, professional, and personalized airport car service—not just another rushed, antisocial Uber ride—contact Top-Notch Taxi – DFW DAL Airport Service today. I will handle every aspect of your reservation and, on the day of travel, will get you where you need to go in style and comfort.