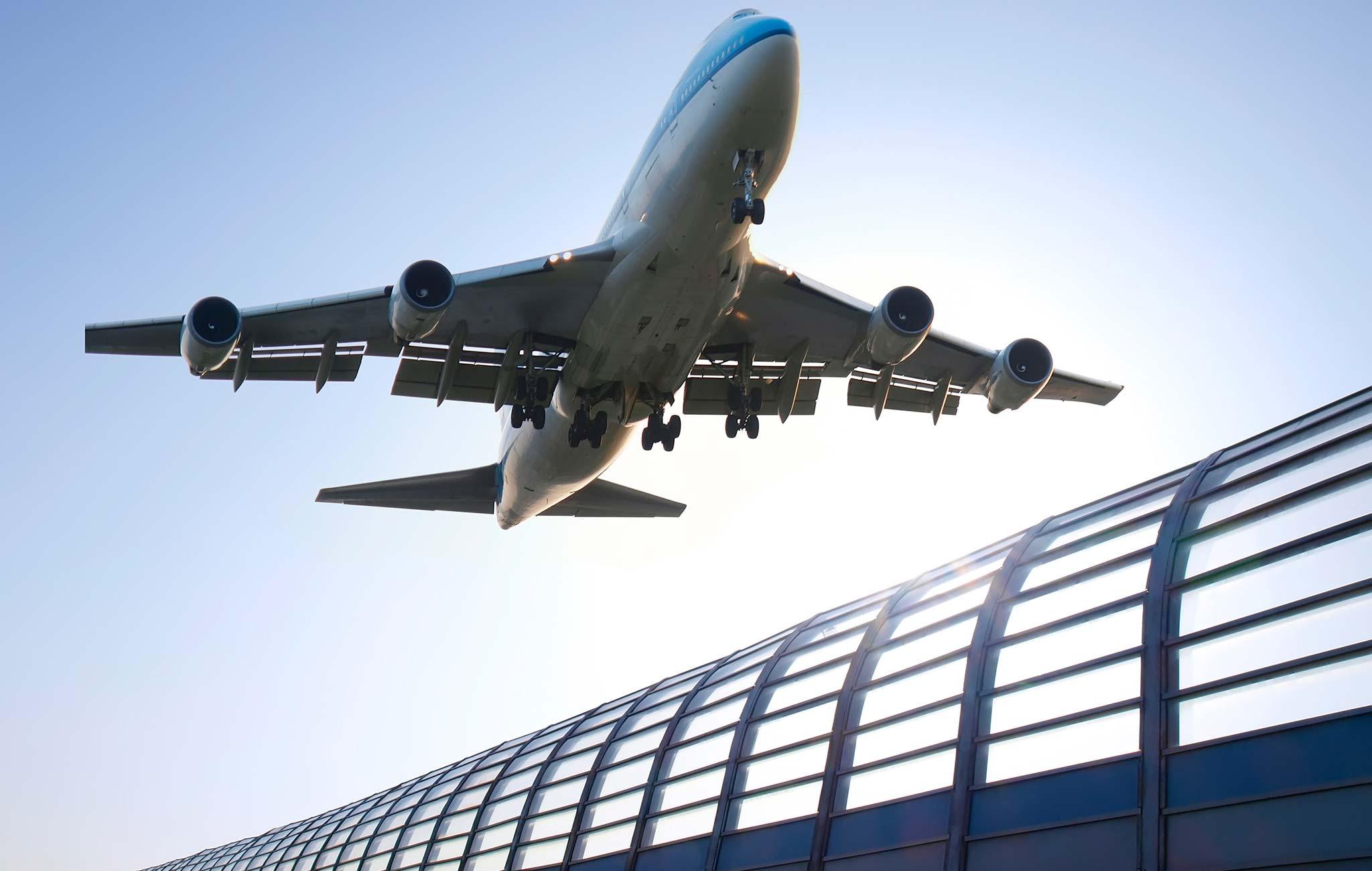 When you're traveling by plane, getting to and from the airport can sometimes be the most difficult part of your journey! Simplify your transportation needs in Dallas by booking a taxi transportation service with Top-Notch Taxi – DFW DAL Airport Service. I provide friendly, personalized service for inbound and outbound transportation to the airport!
More Than the Average Airport Car Service or Shuttle
My name is Keith Ellis, and I am the owner-operator of Top-Notch Taxi – DFW DAL Airport Service. I personally process each reservation and conduct every pick-up and drop-off. I pride myself on providing exceptional service—that's why I went into business as an owner-operator in the first place!
At Top-Notch Taxi – DFW DAL Airport Service, I offer the privacy and personal attention of a car service and the spaciousness of an airport shuttle. My family-friendly passenger van offers the best of both worlds for the standard taxi price of only $2.00 per mile! I can accommodate up to seven passengers plus luggage and can also install car or booster seats upon request.
Top-Notch Taxi – DFW DAL Airport Service is not your usual shuttle or taxi service to the airport. I only pick up passengers who have made prior reservations, and I only take one party at a time. This allows me to focus on each passenger group individually and meet their specific needs.
Convenient Transportation to Airports in Dallas
Top-Notch Taxi – DFW DAL Airport Service provides private shuttle service to and from Dallas/Fort Worth International Airport and Dallas Love Field. You can make a reservation for a taxi to the airport as early as you wish. I'm happy to take travel reservations several weeks ahead.
To ensure promptness and quality of airport taxi service, I need at least one hour's notice for a pickup within 40 miles of Dallas/Forth Worth International Airport or Dallas Love Field (or for a pickup at either airport location). With enough lead time, I am also happy to pick up passengers within 100 miles of either airport!
In terms of transporting passengers from the airport, there is no restriction on distance. Just let me know your destination when you make your booking, and I will be happy to take you where you need to go! 
When it comes to airport transportation service, Uber and Lyft can't match my levels of hospitality and customer attention. Top-Notch Taxi – DFW DAL Airport Service is your source for customer-focused transportation to and from the airports in Dallas. For a simple, private, and family-friendly travel option, make your reservation today!