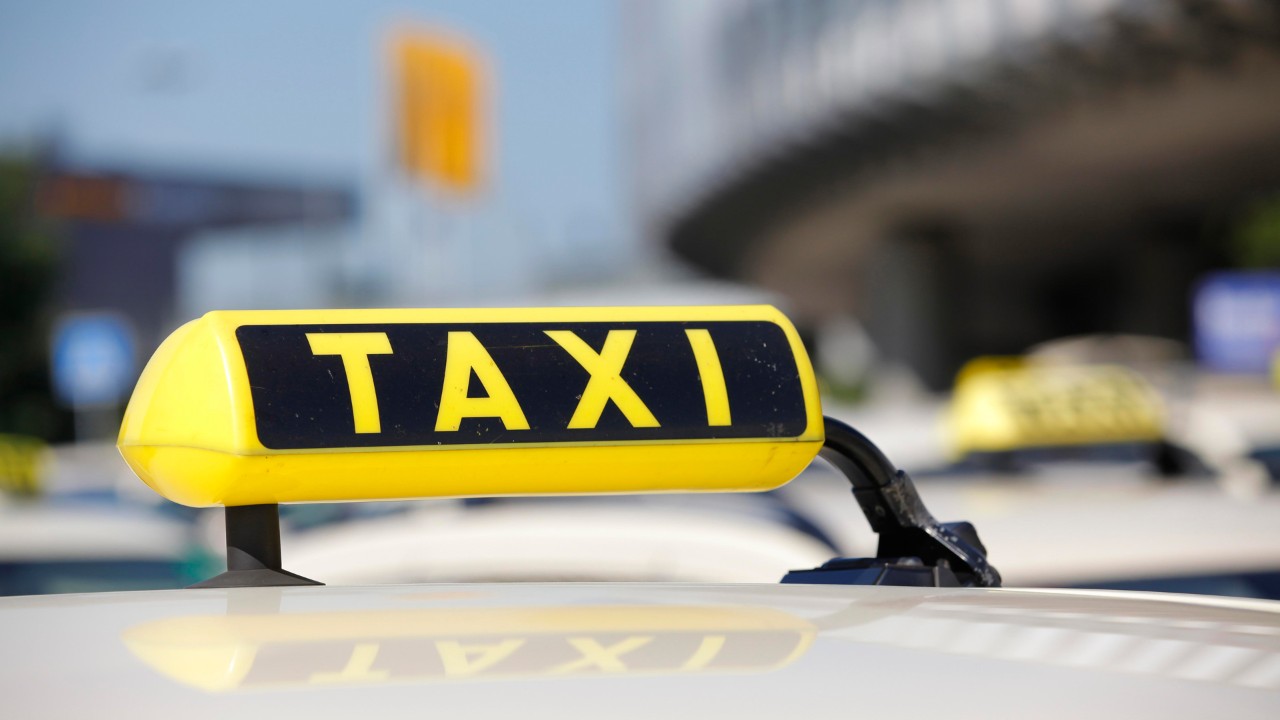 Top-Notch Taxi – DFW DAL Airport Service is owned and operated by one man. I have one vehicle, a seven-passenger van, that I use to complete all airport pick-ups and drop-offs. Technically, Top-Notch Taxi – DFW DAL Airport Service is a taxi service because it's transportation for hire. However, as you'll discover, my company is much different from the taxi cab services you're used to!

Not Your Typical Taxi Service
At Top-Notch Taxi – DFW DAL Airport Service, I only take passengers who have pre-booked transportation to the airport. I don't pick up passengers who flag me down, which means only folks who have planned ahead for private airport transportation can ride with me.
In fact, if you didn't pre-book, it's unlikely you'd even be able to tell that my vehicle is a taxi cab service! The van has no company lettering on the outside and is not identified with livery plates.
The airport taxi company and the vehicle are both licensed and insured. However, by not displaying the cab company name or livery plates, I am able to better protect the privacy and comfort of my customers. When Top-Notch Taxi – DFW DAL Airport Service picks you up at home, you won't be broadcasting to the world that you're leaving for the airport. And, since my van doesn't look like a cab service, no one else other than my passenger(s) will have reason to approach it when I pick you up from the airport.
Airport Taxi Service Focused on the Customer
Most traditional cab services exist for the sole purpose of getting you from point A to point B. Top-Notch Taxi – DFW DAL Airport Service takes care of that, of course—but at the same time, I also offer a highly personalized transportation experience that happily accommodates the specific needs of your party. 
Do you need car seats or booster seats for young family members? Simply tell me in advance of your taxi pickup and I will have them already installed in the van when I arrive. Do you wish to travel a specific route to make sure you see significant landmarks? Your wish is my command! Is your drop-off location outside of the Dallas area? No problem! I am happy to take you wherever you need to go.
Because I am a one-man, one-van operation, Top-Notch Taxi – DFW DAL Airport Service is able to cater to your personal needs and preferences. As the sole owner-operator, I am happy to accommodate special requests whenever possible.
So, if you need taxi service to or from Dallas/Fort Worth International Airport or Dallas Love Field, contact me today!
At this time, Top-Notch Taxi only provides rides to and from DFW and DAL. Thank you for understanding.